CCTV Surveillance System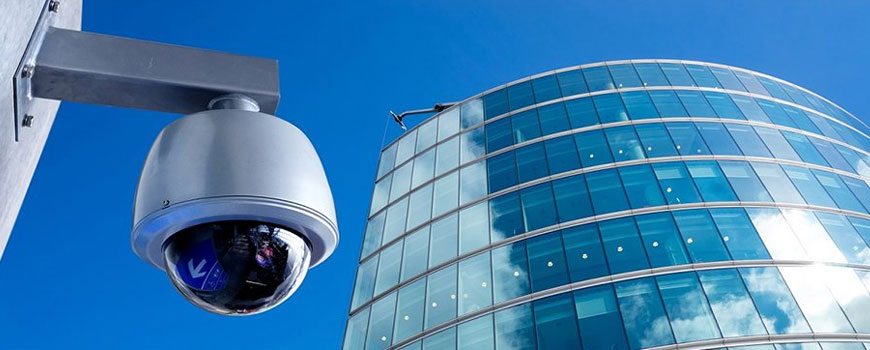 CCTV Surveillance – Video Surveillance Creates Awareness, Evidence and Behaviour.
Who invented the CCTV?
A closed-circuit television camera (CCTV camera) can produce images or recordings for surveillance or other private purposes. Cameras can be either video cameras, or digital stills cameras. Walter Bruch was the inventor of the CCTV camera.
CCTV (closed-circuit television) is a TV system in which signals are not publicly distributed but are monitored, primarily for surveillance and security purposes. CCTV relies on strategic placement of cameras, and observation of the camera's input on monitors somewhere.
What are the different types of CCTV cameras?

Different Types Of CCTV Cameras You Should Know About:
Dome CCTV Camera
Bullet CCTV Camera
Box/C-Mount CCTV Camera
Day/Night CCTV Camera
Infrared/Night Vision CCTV Camera
PTZ Camera
Network/IP CCTV Camera
High-Definition HD CCTV Camera
Wireless CCTV Camera
Thermal (FLIR) Camera
Wide Dynamic Camera
CCTV Closed-Circuit Television – Installing CCTV cameras outside your premises is a great way to discourage thieves and burglars from breaking into your property.